Founded in 1985, Far East Holding Group Co., Ltd., formerly known as instrument and meter factory in Fandao, Yixing Jiangsu, is now one of the "Top 500 Asian Brands", "Top 500 Chinese Enterprises", "Top 500 Chinese Private Enterprises" and "China's Best Employers". At present, the company has an annual revenue of nearly 50 billion yuan, brand value of 98.616 billion yuan, and nearly 10,000 employees.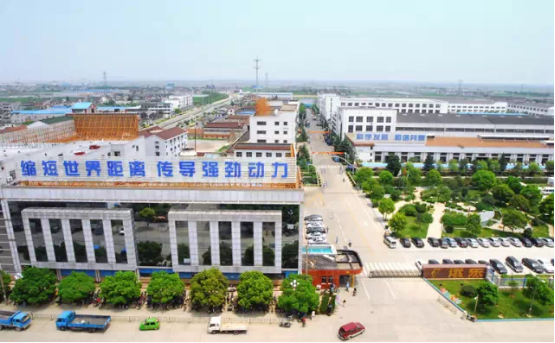 The company always adheres to the mission of "creating value and serving the society", the vision of "jointly building and sharing a safe, green and better life", and the core values of "customer-oriented, contributor-oriented, passionate dream, integrity and pragmatism, innovation, self-criticism, and spirit of win-win". At present, the company has laid out business segments such as smart cable network, smart battery, smart airport . The company's subsidiary, Far East Smart Energy Co., Ltd. (abbreviation: Far East Stock, stock code: 600869), is committed to becoming the world's leading smart energy and city service provider.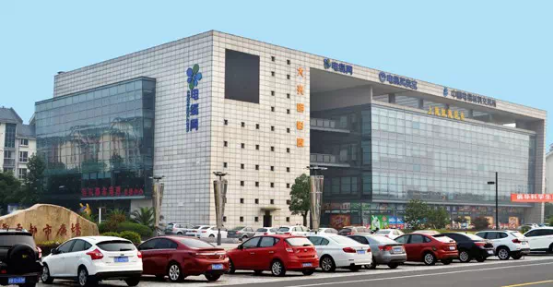 By 2026, Far East Holding Group aims to achieve annual operating revenue of 185 billion yuan and annual net profit of 10.46 billion yuan.
  Add: No.6 Far East Avenue, Yixing, China
  Post Code: 214257
  Tel.: 0510-87242400
  Fax: 0510-87241200
  Website: http://www.fegroup.com.cn