Chinese businesses see technology investment as the way to hedge against risks
Author:Cheng Lei
Published: 2018-06-15
Hits:
  Chinese businesses see technology investment as the way to hedge against current trade and policy risks – that was the consensus from CEOs attending the recent annual China Enterprises Summit in Jiangyin City, east China's Jiangsu Province.
  The pulse of the real economy is humming. Profits are picking up pace thanks to faster production and supply side reforms, but the corporate sector is not being complacent.
  Huaxi Village, known as China's No.1 village, which used to be heavily steel-dependent, has shut down nine plants in the past few years and is investing in display technology, financial services. Wu Xie'en, the Party chief of Huaxi, said that they "started reforms on HR (and) organization structure to revitalize the company."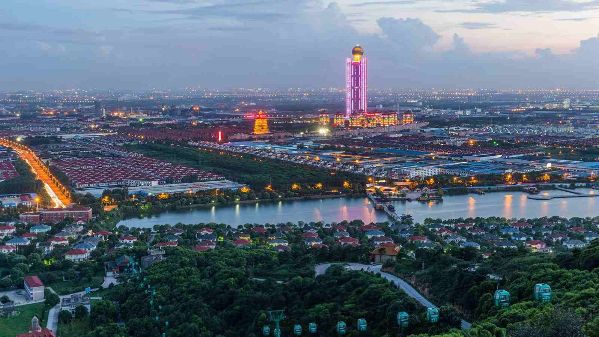 Chinese retail giant Gome is also trying to make improvements. Its board member Huang Xiuhong, who is also the chairwoman of Eagle Holdings, said that they want Gome to go beyond appliance retail to build a smart homes eco-system. She continued that sales are expected to grow 50-70 percent this year, since "our mobile platforms are going to get smarter and offer fuller services."
  Far East Holdings Group is an example, as well. The company last year invested in a 1.8 billion US dollar joint venture with Detroit Electric to produce electric cars. The company will be rolling out more models internationally, according to its Chairman Jiang Xipei.
  On the hot button China-US trade issue, CEOs were in wait-and-see mode. "We'd be more cautious about overseas expansion. There are many policy developments we don't understand. I think the Chinese market is big enough," Huang noted. Jiang hold the similar opinion and said, "We'd be more cautious about US investments in the future, because we want to make sure the macro environment is positive for our business."
  The CEOs not only discussed the challenges, tighter financing conditions, stricter environment rules and trade uncertainties, but they are also finding the opportunities from new energy, seeking new partners, freer trade.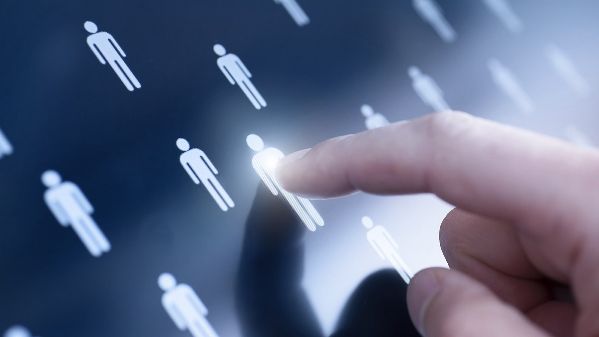 The one thing they all have in common is the thirst for technology talent. "The hard thing is getting talent in high tech, new technologies, right now almost all companies want to get into tech, it takes considerable time to build up the talent pool and reward them," Huang told CGTN.
  "I think getting talent is not just about money, we need to give them acceptance, to back them up when they're being misunderstood or run into difficulties," Wu mentioned.
  "My biggest concern is talent. We used to lack technology, capital, management experience, now we hope the real economy can attract more top graduates from all disciplines," Jiang Deyi, chairman of BBMG Corporation stressed on talent, too.
  Unlike past years when the "real economy" sounded staid compared to financial expansion, property speculation and overseas spending sprees, the 2018 mood is "back to basics" – a strategy that should help corporate China ride out the current policy turbulence.